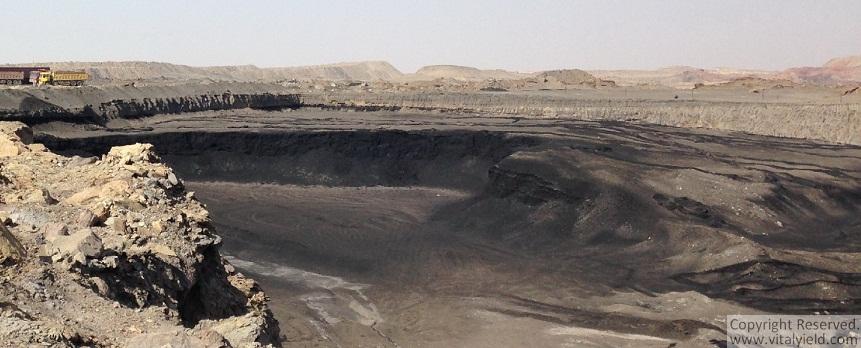 What is Humic Acid?

Humic acid is a high polymer heterogeneous aromatic material that contains hydroxyl, carboxyl, phenolic hydroxyl, and other active groups. It is weak acidity and is insoluble in water but alkaline. Humic acid substances could slow release in soil and enhance the strangeness' of the agroecosystem, such as improving soil organic matter and quality, boosting soil carbon, enhance the stress resistance ability of plants (disease resistance, drought resistance, cold resistance, etc.), by which humic acid work directly to the agroecosystem. Humic acid can also reduce the impact on the agroecosystem resulting from stress factors, such as pesticides, thus protecting the ecological environment.
Humic acid is widely used in animal husbandry, petroleum, chemical, medical health, environmental protection, building materials, and other fields. Especially now advocating low-carbon ecological agriculture, pollution-free green food, and pollution-free agricultural production, environmental protection make humic acid well-respected.
Proof facts have proven that human life and survival depend on humic acid. It is indeed a developing promising new industry, belonging to a unique and special coal chemical industry.