About us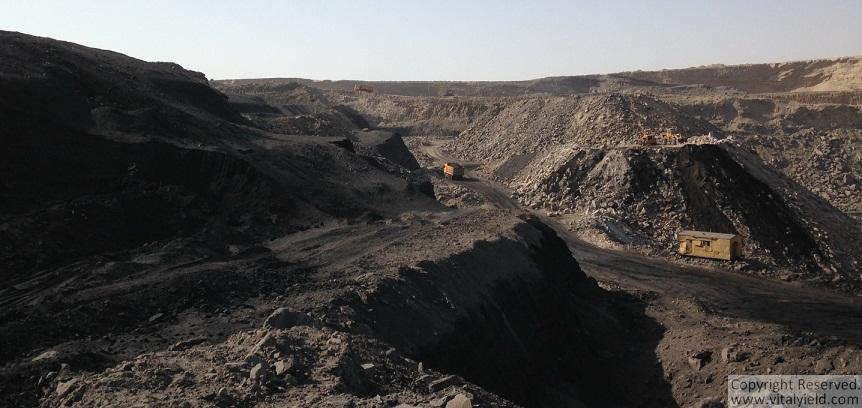 Shanghai Vitalyield Biotech Co., Ltd. is a company specializing in the field of humic acid and humate products. We are focused on research and development, manufacture, sales, and services for high-quality humic acid series products and are committed to providing reliable and sustainable products and services to global customers.
We are involved in important products including a series of humic acid, sodium humate, potassium humate, potassium fulvate, fulvic acid, boron humate, and so on.
Our main production base is located in a national-level economic and technological development zone and we have a large number of quality natural leonardite resources. We also have advanced equipment and mature processes for production. The core and important positions are all still the original DDHA company, including the Production Department, Technology Research and Development Department, Laboratory, and Sales Department. Inheriting the export and professionalism of DDHA, VitalYield uses high-quality raw materials and strictly leverages quality control.
Aligning with the green and healthy concept, we actively promote circular agriculture, husbandry, and aquaculture development. Stable high-quality products, customer-focused purpose, and dedicated service are the vital things we hold true to.
With more than 25 years of production and export experience of humic acid products, and our consistent input in excellent quality, superior services, and good reputation, our products have been deployed in more and more places in the world. VitalYield provides you with products as well as relevant market information. We are sincerely looking forward to cooperating with you to build an ecologically organic, resource-conserving, and environmentally friendly earth.
PHOTOS of OURS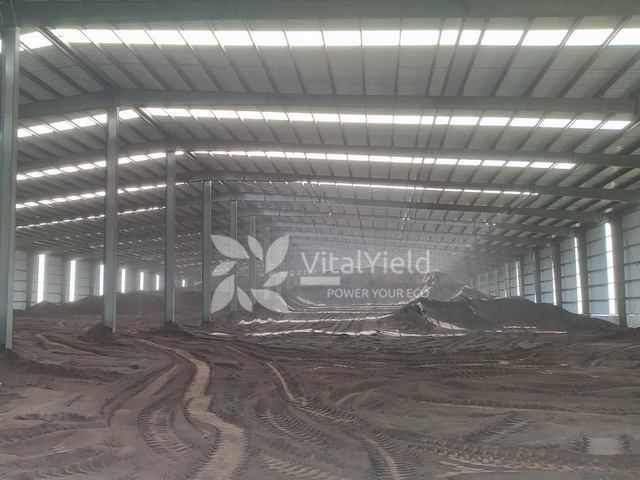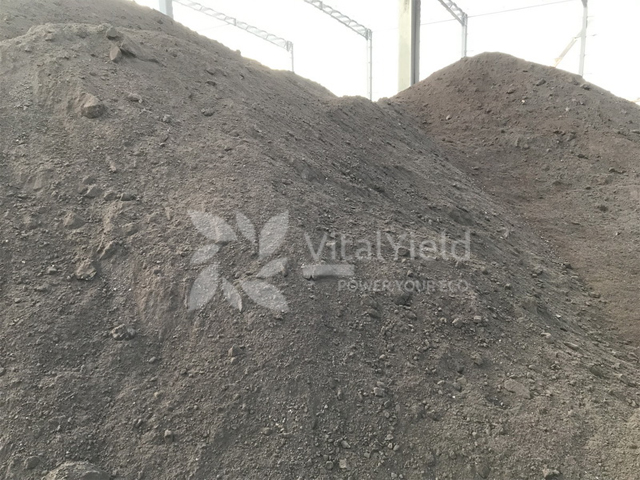 Approx. 100000 MTS Capacity Transfer Storage for Leonardite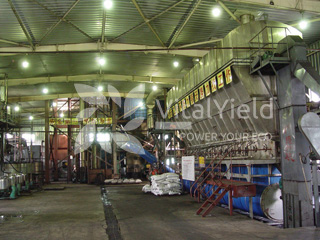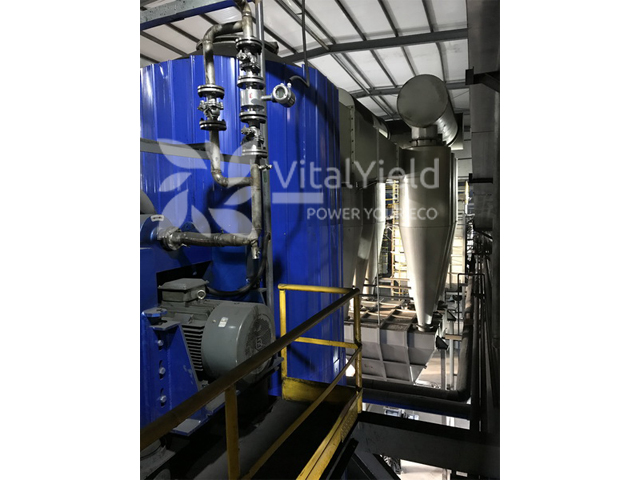 High Quality Leonardite Raw Materials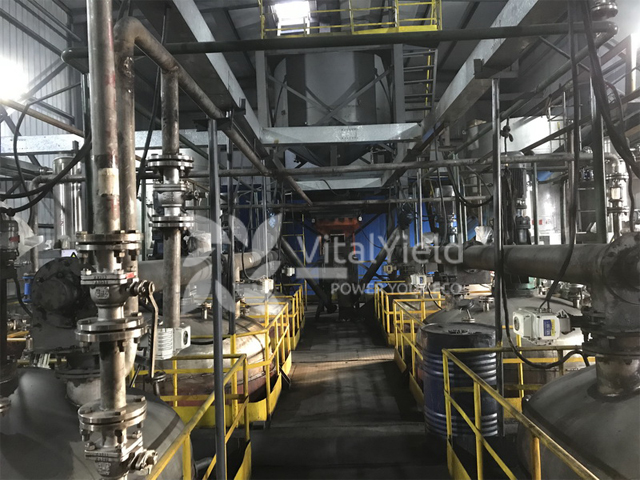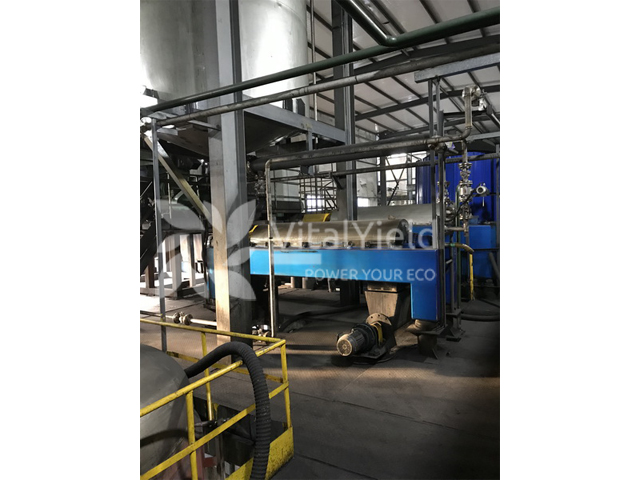 Professional Stainless Steel Production Equipment