The Secrets of Humic Acid Part 2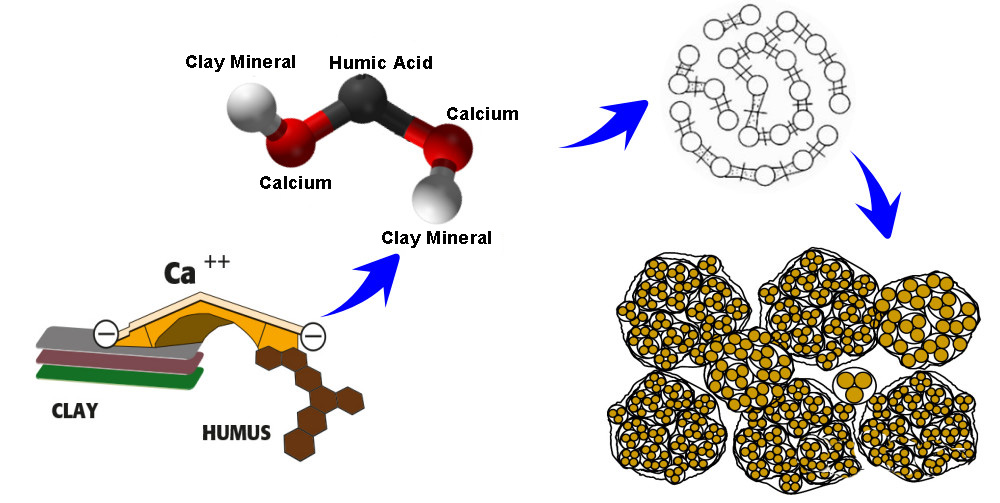 - Humic Acid Based Products
Lignite, weathered coal, and peat have a structure similar to soil humus, and it is very difficult to predict how and when plants and soil will release humic acid if put (raw material) into the soil. So they're inactive and raw materials for humic acid products. When we process these humic acid raw materials, we must know what goal we want to achieve. Increase soil organic matter, improve soil structure, stimulate crop growth, or increase crop resistance? This determines the selection of the raw material and production process.
- Humic Acid is not a Source of Nutrients for Corps
Humic acid is not an important source of plant nutrients. But for crops, humic acid is a vehicle for transporting nutrients to plants. The nutrients are linked to the humic acid molecules and enter the plant in an effective form, helping to strengthen its metabolism. For soil, humic acid is a soil nutrient activator. Humic acid has a strong ability to chelate nutrients, which greatly improves the efficiency of plants in using soil nutrients. It has great significance to reduce the input cost and use of chemical fertilizer and also has great economic and ecological value.
- Humic Acid and Fulvic Acid
People always say that the action of humic acid comes from fulvic acid, because fulvic acid has a small molecular size and good solubility in the whole pH range. In fact, fulvic acid and humic acid have the same source and very similar structure and element content. If the content of fulvic acid in a naturally weathered coal mine is very high, as long as the application rate of raw material is large enough to ensure enough free water-soluble fulvic acid to act on plants, it may have a positive effect on crops. However, if weathered coal or lignite is converted to water-soluble humic acid (humates) or fulvic acid (fulvate), all components of humic acid and fulvic acid are bioactive and play an important role in plant and soil stimulation. They work together at different stages of soil and plant development, and neither component is necessarily more important than the other.